Diagnosis & Treatment of Internal Conditions
Veterinary internal medicine involves treating diseases and disorders of animals' internal systems. 
While we are not specialists in internal medicine, at Coral Breeze Animal Hospital, our vets are able to diagnose and treat some general internal conditions. We have a range of diagnostic and imaging tools available to identify these issues.
If your pet is experiencing a condition that we are unable to diagnose or treat at our clinic, we will offer a referral to a veterinary internal medicine specialist in the Boynton Beach area for more advanced care.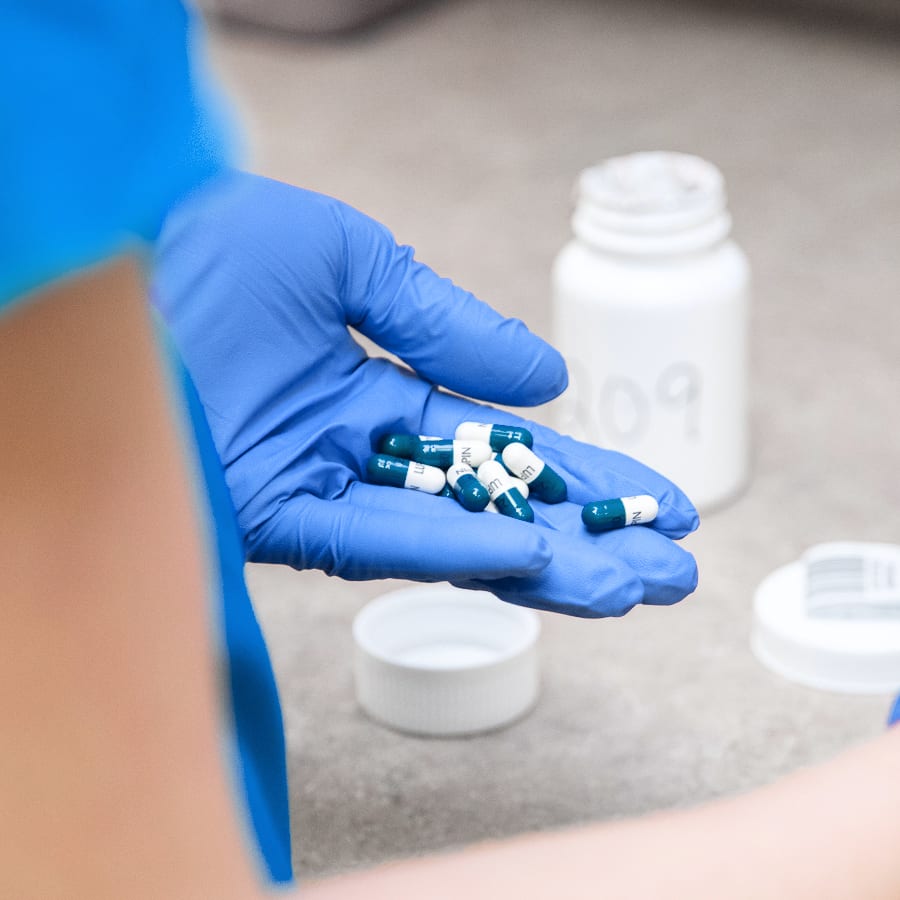 Laboratory & Diagnostics
We support a comprehensive approach to veterinary medicine with testing, imaging and other diagnostic procedures. 
Our in-house veterinary lab is equipped with the technology needed to diagnose your pet's condition quickly and accurately so that treatment can begin sooner.  
Internal Medicine Conditions
If your pet is exhibiting symptoms of an internal condition, your vet will conduct a comprehensive physical exam of your pet to diagnose the issue and create a detailed treatment plan customized to their needs. 
Signs of Internal Conditions in Pets
Some of the commonly seen symptoms of veterinary internal conditions are:
Vomiting
Frequent Urination
Diarrhea / Constipation
Increased / Decreased Thirst
Lethargy
Change in appetite
Coughing / Sneezing
Defecation or Urination Indoors
Specialist Referrals
Your pet's health is our highest priority.
If your pet needs a procedure or expertise that we do not offer, we will refer you to an experienced veterinary internal medicine specialist near Boynton Beach.
Internal Medicine FAQs